Our Clients
From military branches to retail beer sales, we've seen it all. No matter your industry, your size, or your project scope, our team has you covered with targeted methodology and strategic expertise.
---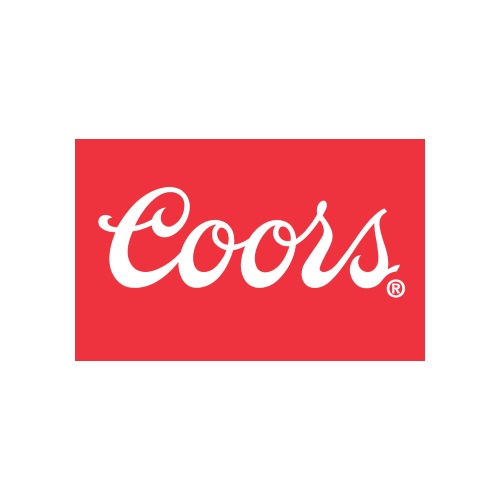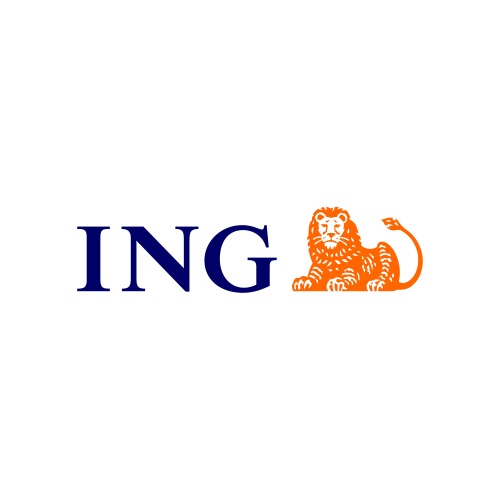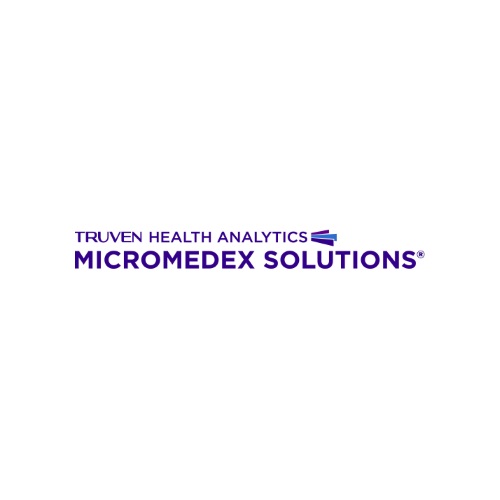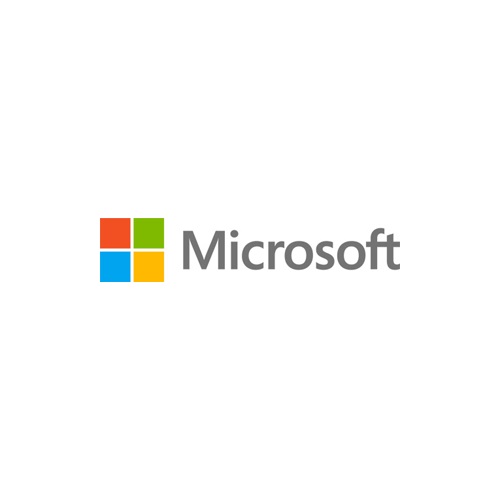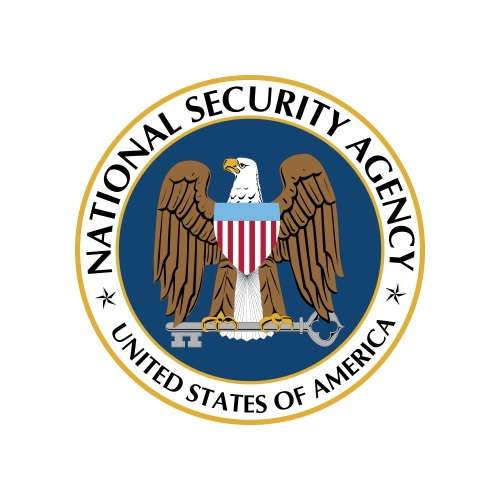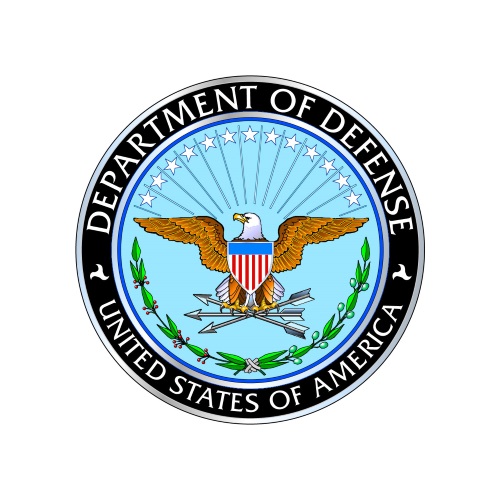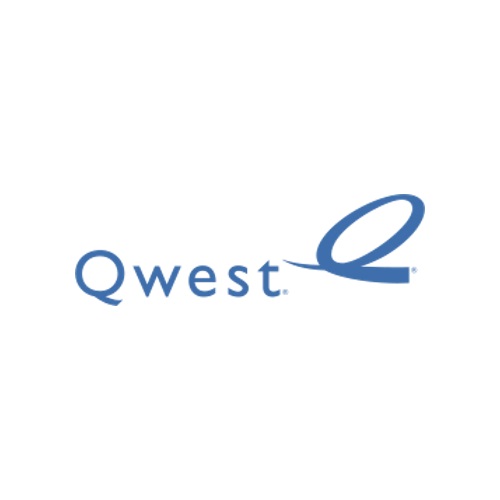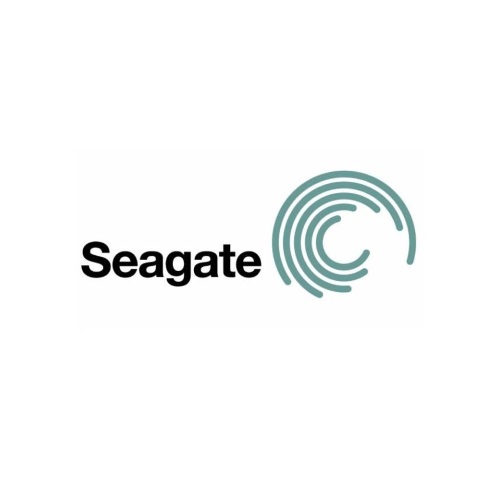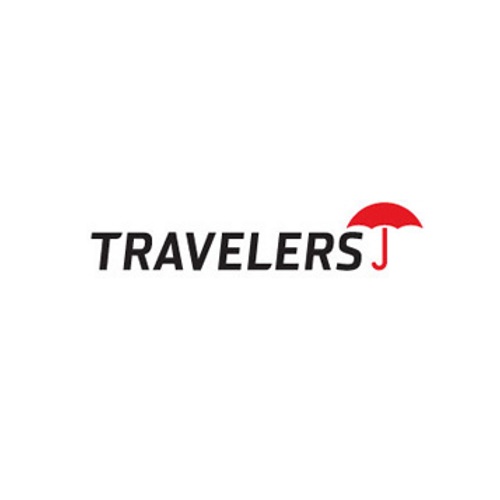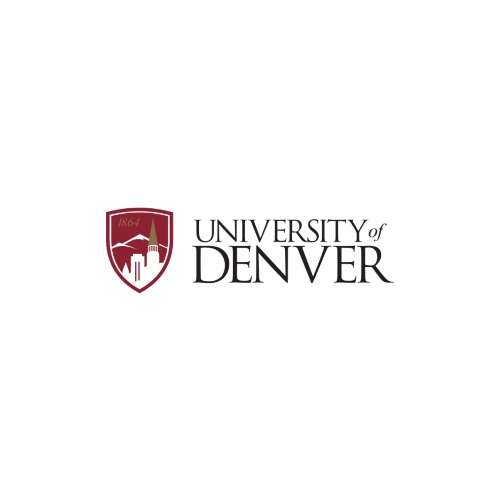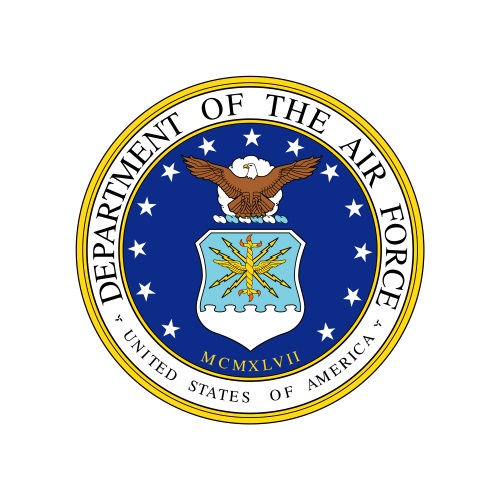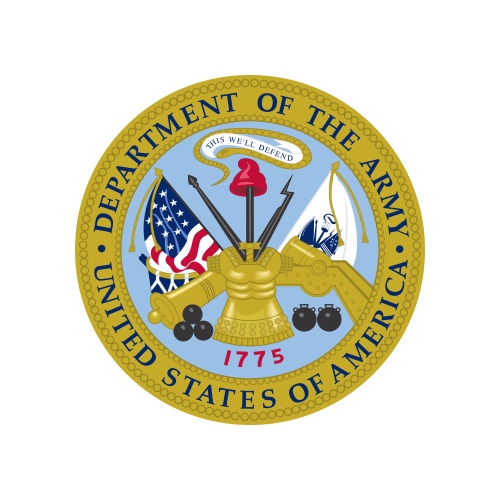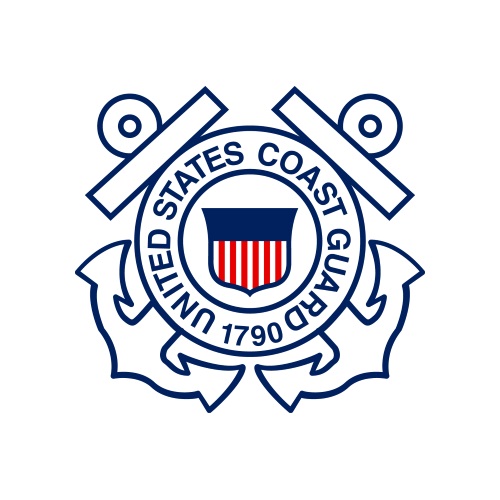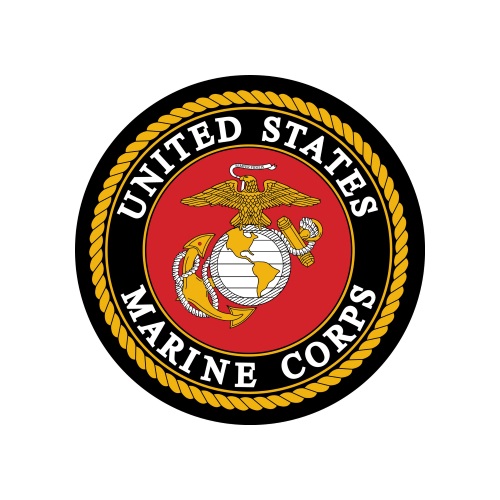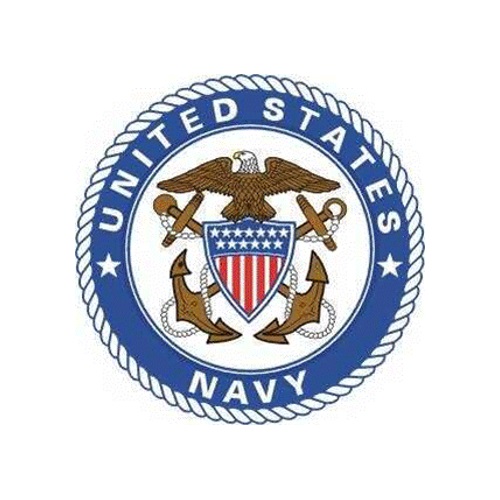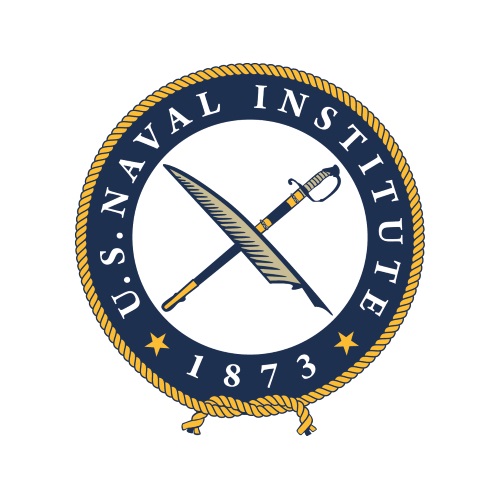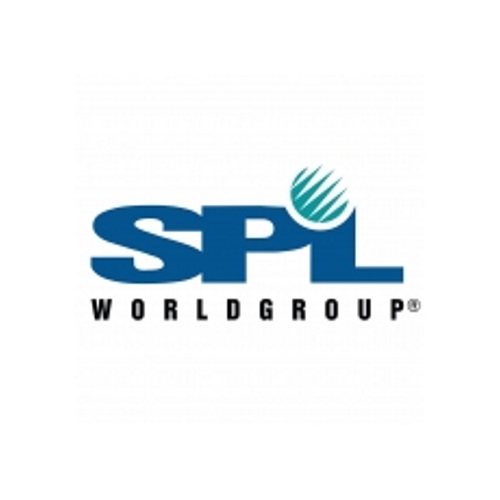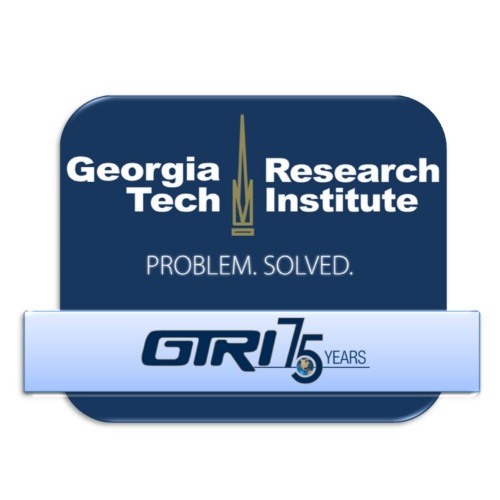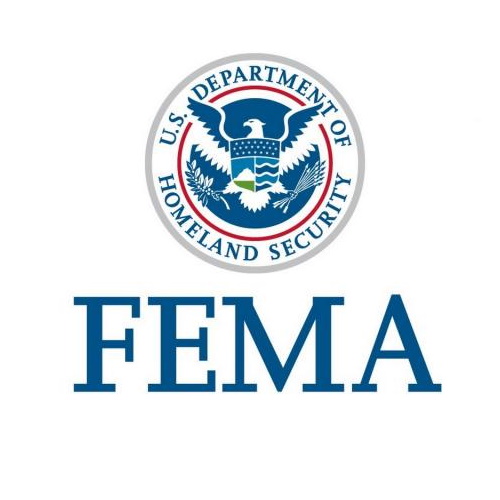 ---
What some of our clients have to say about ELG:
[ELG's strategy alignment process] is a uniquely effective system for strategy implementation. We've never had so much clarity about the work we need to be doing. We have also never been so certain that all work being done supports corporate goals. It has given us the focus and discipline we need to get us where we need to go.
CD Hobbs
CEO
SPL WorldGroup
ELG's strategy alignment process has helped my team create a level of clarity and focus on business results that has repaid our investment in time and money many times over.
Bob Wenner
VP Design Engineering
Seagate Technology
ELG's strategy alignment did, indeed, help align my senior leadership team. It provided a very effective forum for helping our execs gain a more in-depth understanding of our strategy and the interrelationships between different parts of the organization. We left the meeting with a clear sense of how each management team member's objectives need to relate to accomplishing our overall goals.
Jim Senn
President
ING Re
My organization is now better focused on precisely the right results, not just the actions that we need to do to get there. This focus and the plans that support it put us miles ahead of our competitors.
Lisa Kunz
AVP
St Paul Companies
Over the years, I have been impressed with ELG's understanding of how to help organizations get things done – through strategy alignment, project management or on major initiatives. They were able to work well with me and with all levels of my organization and always demonstrated a high level of skill, business knowledge and integrity.
Dave Laube
Executive in Residence
University of Colorado at Denver College of Business
By working with ELG's strategy alignment process methodology, the Marketing and Sales organization has finally reached a level of strategy-tactic linkage and accountability that we have been striving for over the last 18 months. As you know, your work has been a critical component in helping us build an infrastructure to move from an entrepreneurial startup to a high growth organization.
Susan Schaefer
Sr. Vice President
Qwest Wireless
ELG's project management training has helped us understand all the basics — plus organizational factors — that affect project success. The result has been many more projects coming in on time, on budget, and on spec.
Robb Mankin
Director
Seagate Technology
It was my good fortune to learn ELG's approach to project and program management. The concepts concerning accountability, leadership, change management, and project management driven by measures of performance (Whole Goals™), are relevant, critical, and are applied by my team and me on a daily basis. I would encourage any individual or organization to give these principles a detailed look.
Pieter Poll
Vice President
Qwest Worldwide Technology Management